Picture this: your trusted hair stylist tells you she's moving across the country. You begin to panic inside. How can you communicate your deepest hair desires to a new hairdresser? You want your new hair dresser to like you — and at the same time, you want to be comfortable telling them exactly what you want. The  best way to do both is to be prepared for the salon visit.
What do I mean by prepared? I mean you go into the salon with your hair and mindset prepared for the visit. To better understand the best ways to prep, Scottsdale stylist Katie-Leigh Stevens sat down with me to share a few tips for getting the most out of your next visit to the salon.
Scroll through for Stevens' top tips — plus, try a few of her favorite products!
1. WASH YOUR HAIR
It's tempting to waltz in with 3-day unwashed hair. After all, the stylist is going to shampoo it anyway, right? Wrong. Product and oil build up make it harder to lighten and color hair.  "I recommend using a clarifying shampoo such as R+Co Oblivion because it takes away all the impurities and leaves a clean foundation," says Stevens. Come into the salon with clean hair and you will be sure to leave a great first impression.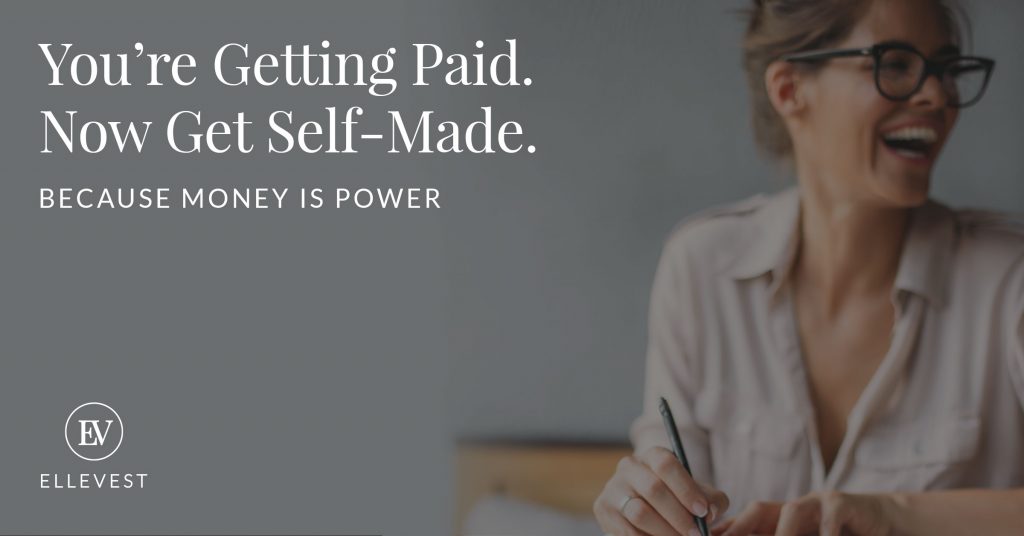 2. WEAR MAKEUP AND DRESS TO IMPRESS
You are headed to a yoga class after you get your hair done. Why would you wear any makeup or a new outfit? Turns out, this is exactly what you should do, especially for the first appointment. When you get your hair done, you want to see it freshly colored, cut, and styled on a canvas that best represents you. It's hard to decide if you really like your hair if you aren't wearing the make-up/attire that make you feel the most confident.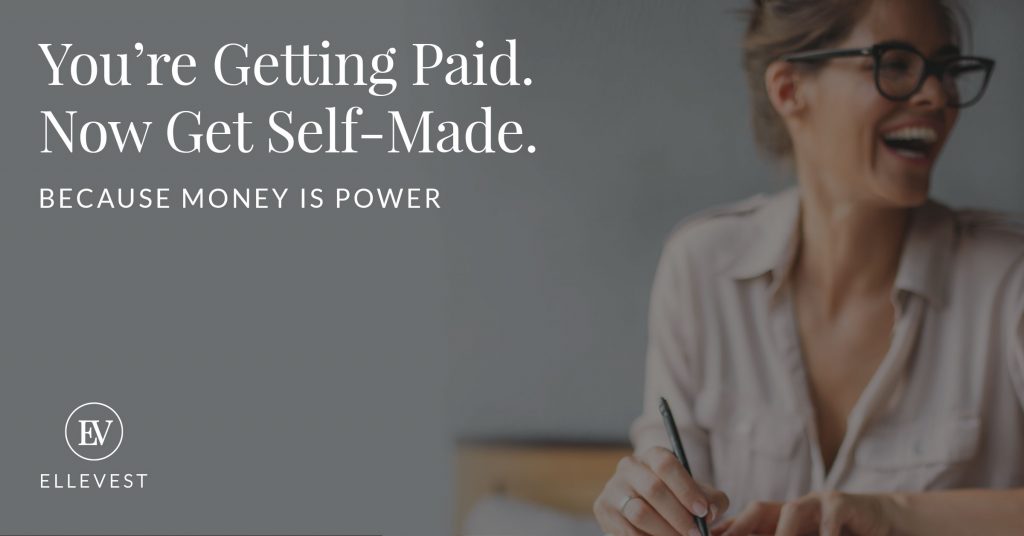 3. BE HONEST ABOUT HOW YOU WEAR YOUR HAIR DAILY
Your stylist needs to be aware of your hair loves and hates. If you despise your hair's thickness, your stylist will make sure to thin it out. Share how you typically wear your hair and when you feel the best. Your stylist will get a sense of your style and make sure to avoid anything that will bring out your hair insecurities. She will also be able to choose the products she uses on you accordingly. One of Stevens' favorites for those who desire softer hair with less flyaways and frizz is Oribe Supershine.
4. ARRIVE ON TIME
"Arriving 15 minutes late to your appointment has the potential to set back a whole day's worth of appointments," says Stevens. Stylists have every minute of their day scheduled. Many of them work in 15 minute intervals. Show your hair dresser respect and get to the salon on time. Be sure you are arriving a few minutes early to prevent parking and traffic mishaps.
5. PLAN AHEAD
6. BRING AN INSPIRATION PHOTO
(AND REALISTIC EXPECTATIONS) WITH YOU
7. EXPECT TO INVEST IN PRODUCT
A good stylist always recommends the proper tools to achieve your favorite look at home. This is especially the case when you have had a drastic cut or complete change in color. Stevens believes that "the way you style your new haircut is just as important as the cut itself." Your edgy lob will not look the same without a quality texturizing spray and the right straightener. If you have fresh color, it's also best to use a shampoo that will enhance longevity between appointments, such as Oribe Shampoo for Beautiful Color.
Achieve the hair salon look before your next appointment by checking out the products you need for the perfect blowout.