Leave it to Gigi Hadid to find a stylish and super affordable iPhone case. She always serves up cool, attainable, and affordable looks—and she recently stepped out in New York City with the funniest iPhone case⏤and we, of course, had to find out what it was.
Drumroll, please. The iPhone she carried was Caseophy Chill Pills iPhone 7 Case ($9), and it's still available on Amazon—meaning you can have it tomorrow with Amazon prime. Don't fret iPhone 6 and 6S users,  Amazon carries that too and the 7 Plus version.
Keep scrolling to get your hands on the accessory she loves—before it's too late.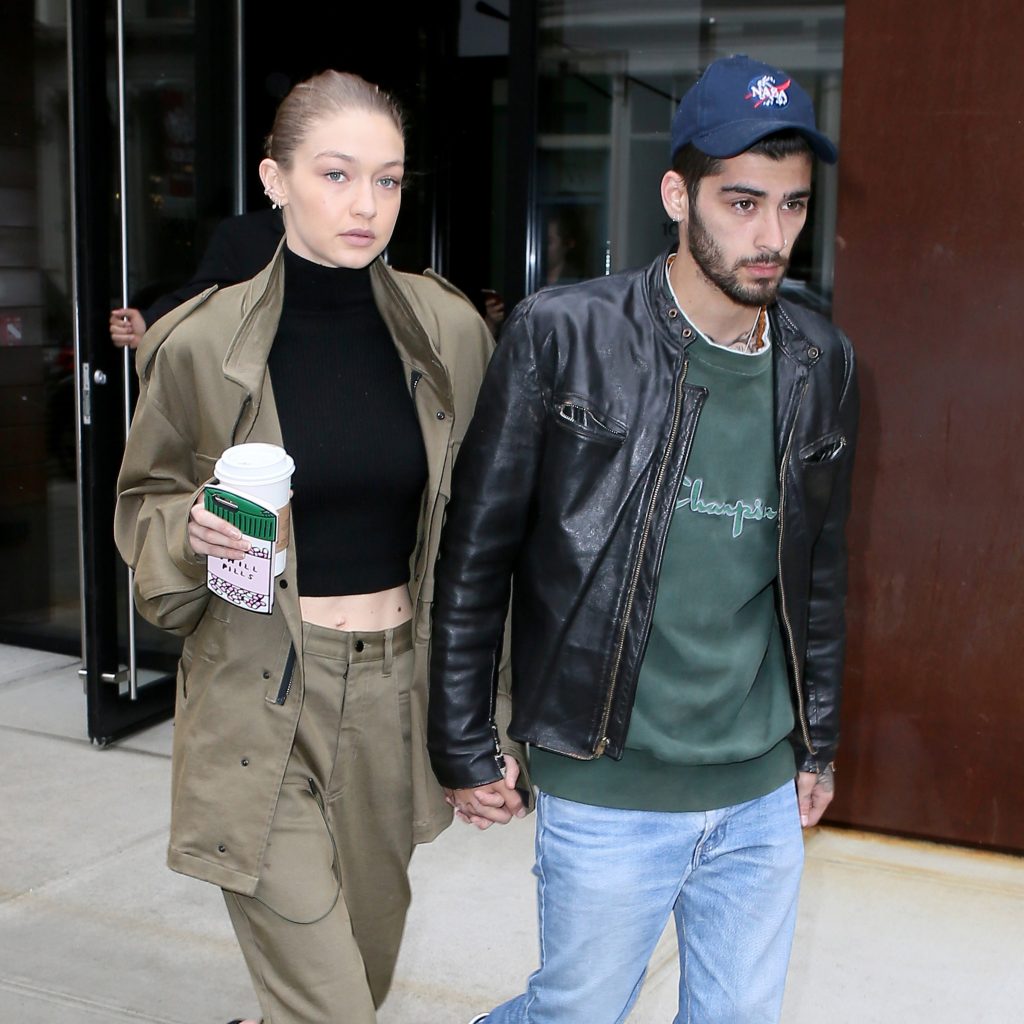 Ready for the cold weather? These are the coat styles you'll see everywhere this winter.