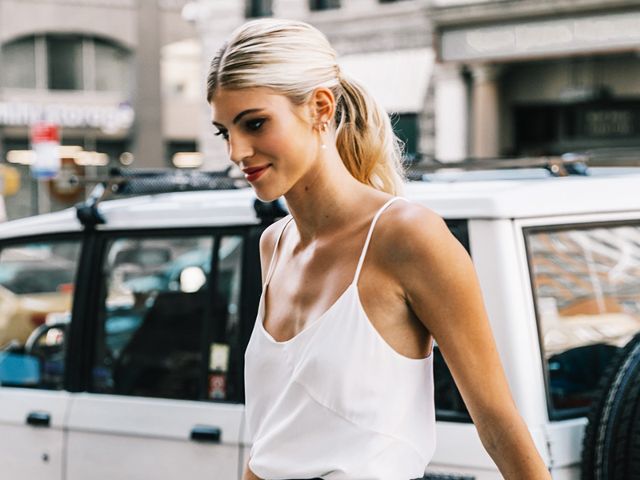 Amazon is a funny place. It's not just easy to shop (that one-click button, though) but it's also incredibly fun to discover what other people are loving. If you sift through the honest reviews and comments on Amazon, you can find some genuine and helpful advice.
There's nothing that compares to the genuine opinions of shoppers just like you, and this is especially important when it comes to an item where you want the quality and the look to be perfect, like underwear.  One standout hit is a fresh take on the bikini bottom from Maidenform, the Sexy Must Haves Bikini Panty ($6), now offered in eleven different colorways stripes. The $6 style is already a best seller on the site with over 170 positive reviews.
Read on to shop the underwear everyone is adding to their carts.