Impromptu getaways are oh so great. Packing for them—not so much.
We know preparing for a trip can be exhausting. But just because you're heading on a last minute getaway doesn't mean you have to skimp on style. A short trip is actually the perfect time to test out your style skills, using some of your favorite basica to create a look for every occasion. By now, you are probably wondering, how can I pack everything I need for a weekend trip without looking like I'm super high maintenance?  Wonder no more—we've rounded up styling secretes taken so that you can pack for your next weekend getaway with ease.
Scroll through to check out our style tips to pack smarter for your next jaunt.
#1
Bring a fun printed bag on your next vacation to pair with a more comfortable outfit. This accessory will help you stay stylish even during a long day of being a tourist.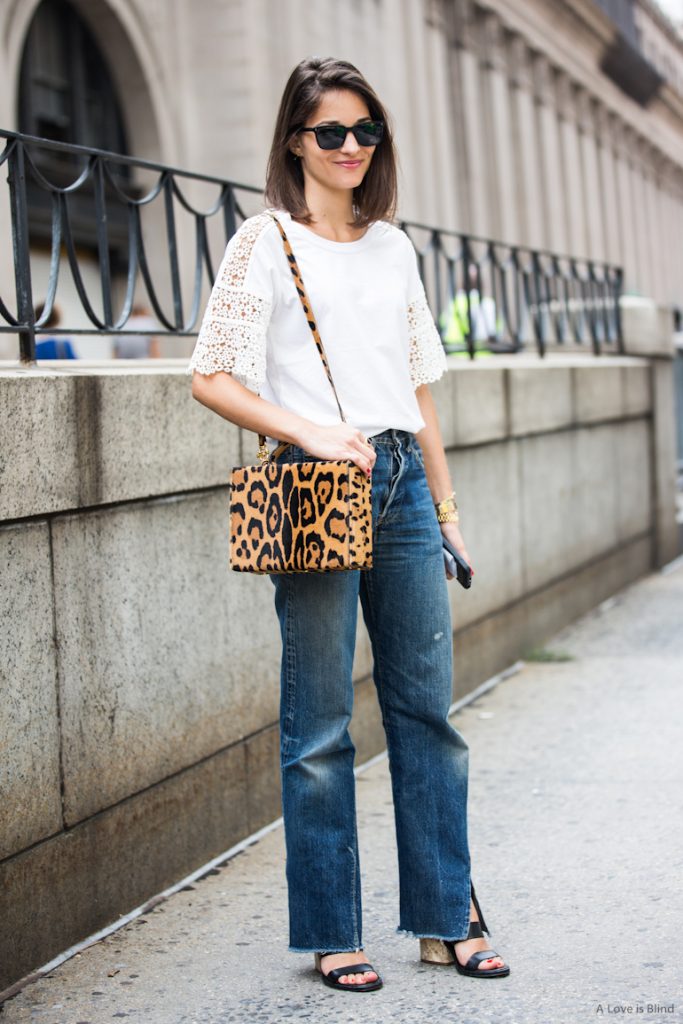 #2
Sometimes, a long sleeve playsuit is the best piece to take on a trip. Chic and easy to wear, we love this option for its day to night appeal.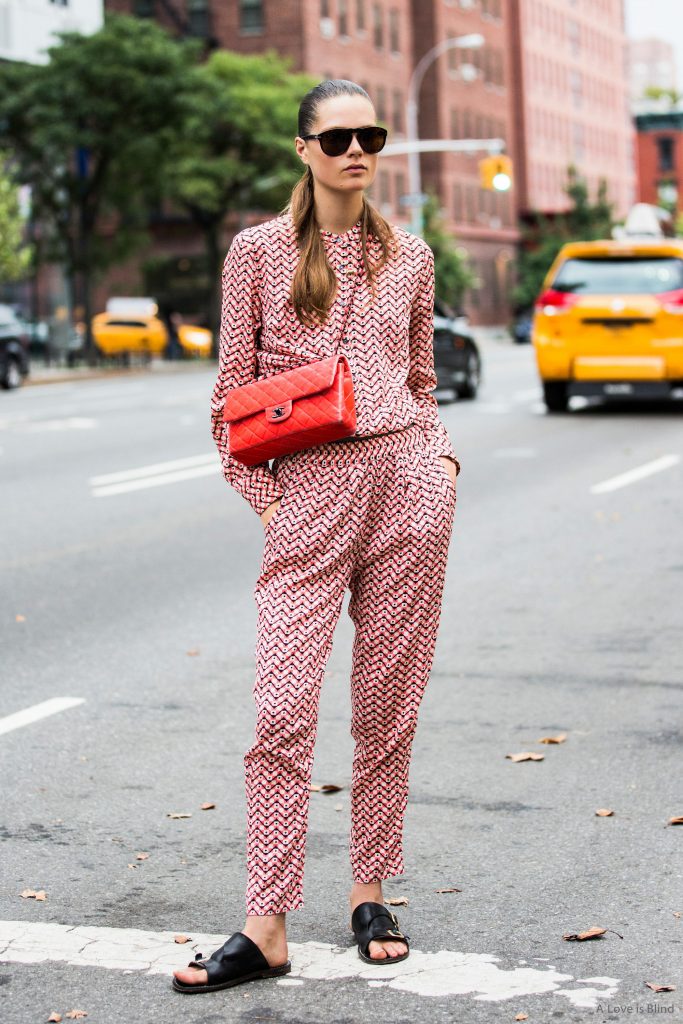 #3
Even if you're going somewhere warm, a leather jacket is always a must to bring along. This staple piece will work day or night and can appeal to a casual or dressy outfit.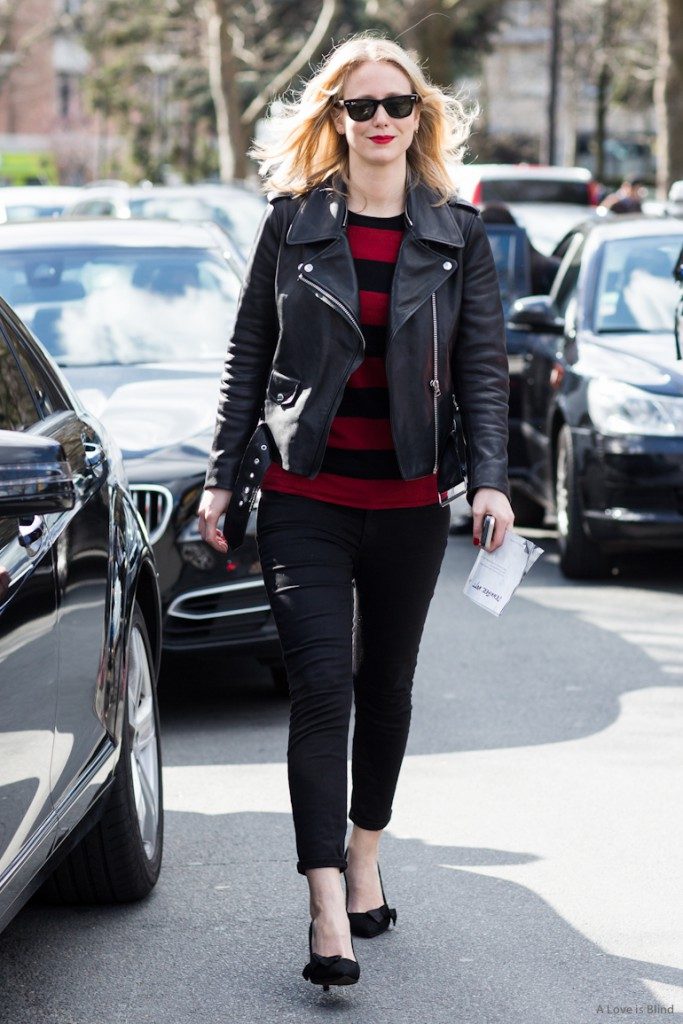 #4
We're so glad high waist pencil skirts are in because this look adds such a fun twist to evening attire. Wherever you're traveling you can easily dress this skirt up or down with a cute sandal or heel.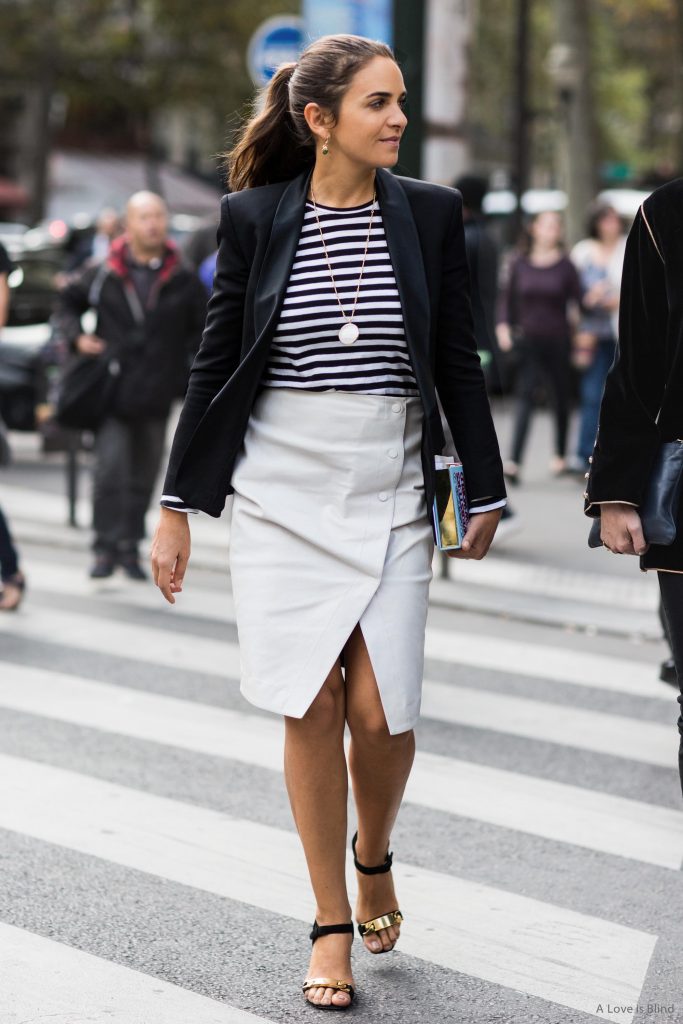 #5
It seems obvious, but we recommend you bring a  fitted pair of high waist jeans. This is an easy go-to outfit when you're crunched for time.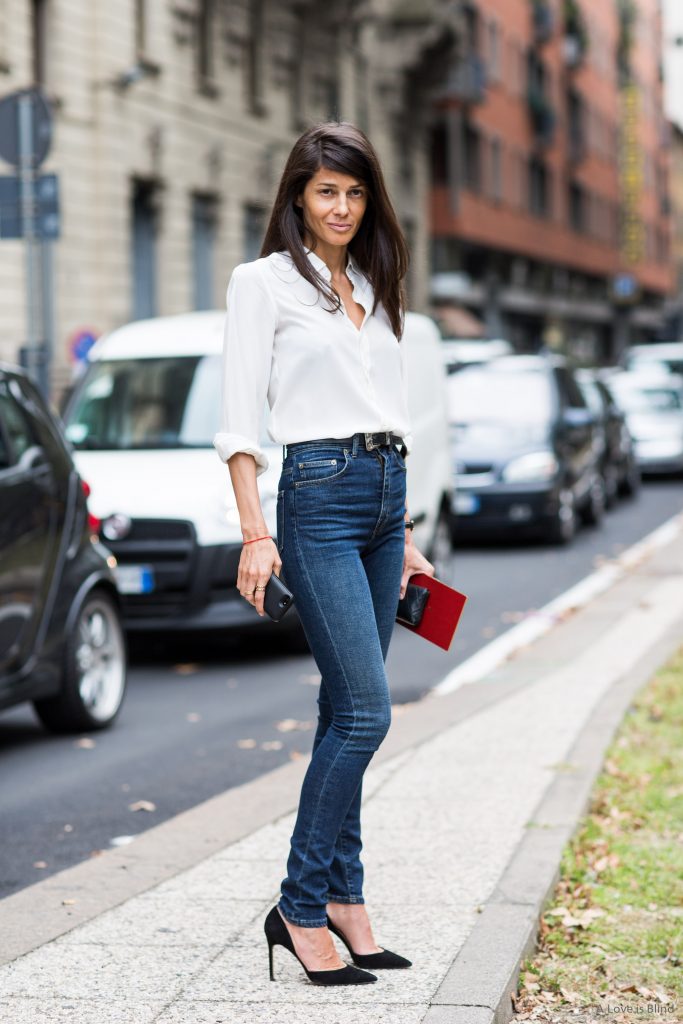 Please select product.
#6
It's easy to forget accessories when packing and we think it's a must to bring a fun colored, light scarf you can add to a warm weather or cool outfit.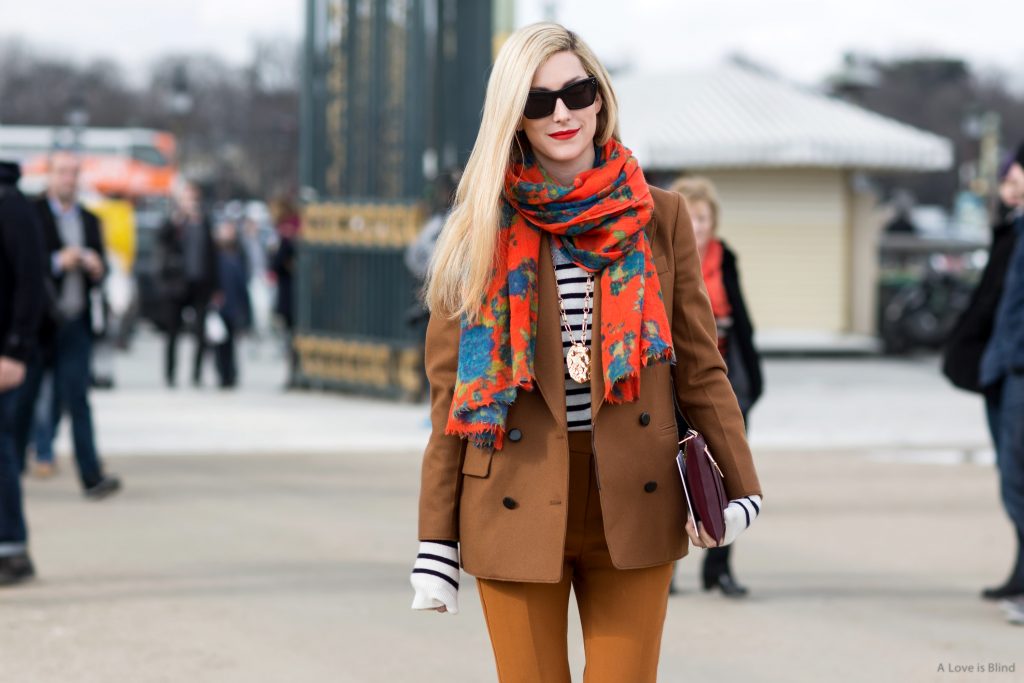 #7
If you don't have one yet, get your hands on a totally adorable button up dress. This flattering shape looks good on every body type and it's easy to throw on when you're in a rush.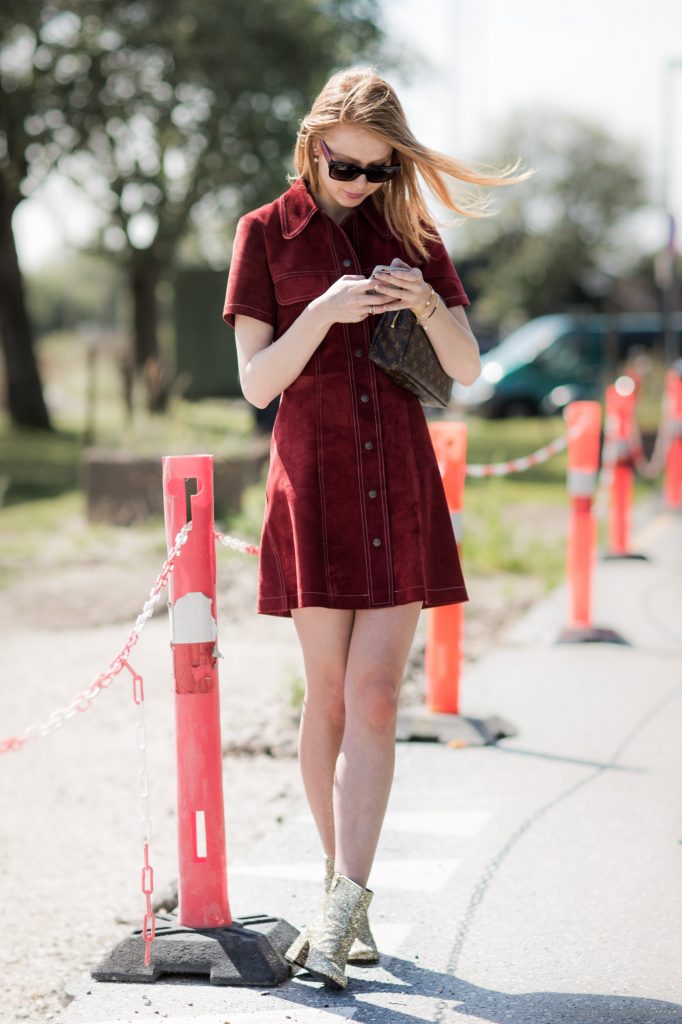 #8
Don't forget to bring one completely comfy outfit – this ensemble can be worn on a long travel day or flight. A fun striped tee with your favorite joggers executes your cute yet cuddly outfit dreams!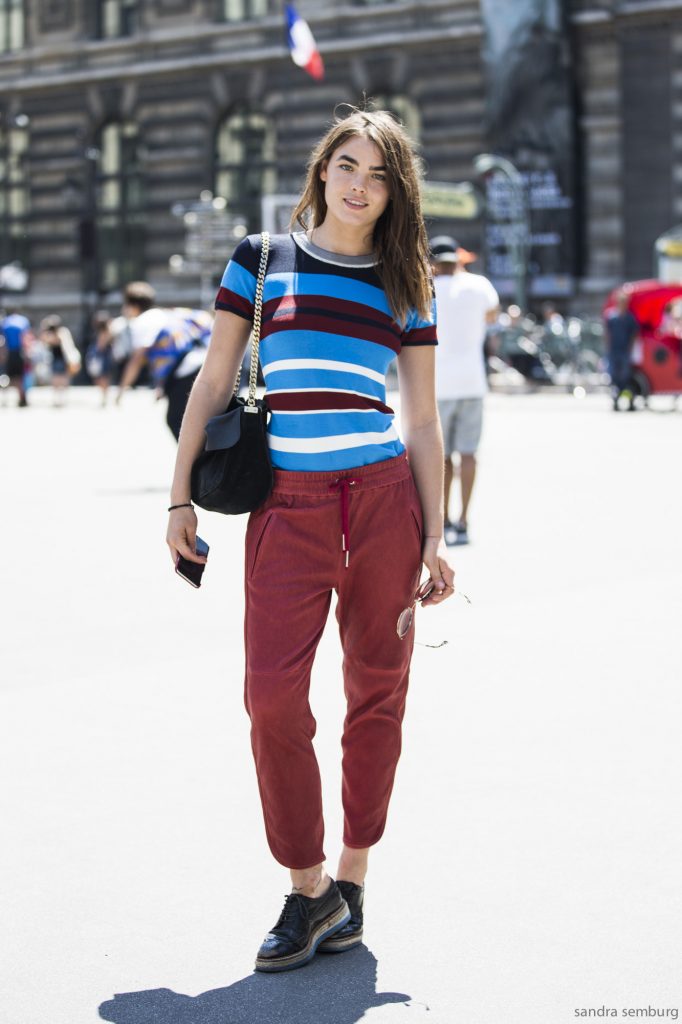 #9
When it comes to a stylish travel shoe espadrilles are a go to. Find a low wedge in this style to achieve comfort and versatility.