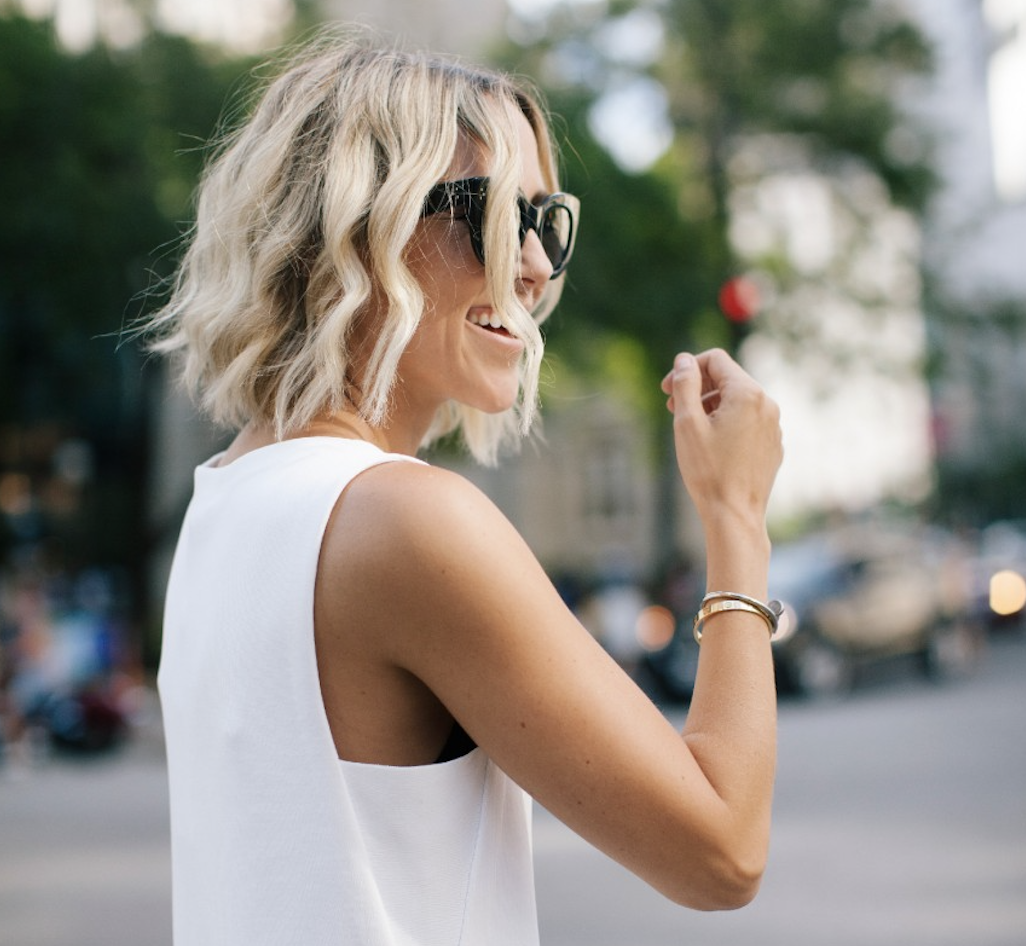 There's no denying the confidence-boosting endorphins of radiant and glowy skin, no matter the season. That's where tanner's come in that can help prolong your summer tan.
To find out the best way to keep my glow all year round, I reached out to Clara Anderson, ambassador for Vita Liberata, the brand behind Alicia Keys "no-makeup" look (Keys wears Vita Liberata Anti-Aging Skin Serum ($45) and now I can't live without it). According to Anderson, the secret to a year-round healthy glow is (drumroll please): The right mixture of products used properly—and, luckily, now that tanning formulas are more advanced than they ever were, there are plenty of skin-nourishing benefits to be had as well.  Vita Liberata's line of luxurious self-tanners goes beyond ordinary tanning formulas to treat your skin.
Created to work overnight and prolong your glow and packed with organic botanicals and a unique Moisture Lock™ system that draws water to the skin's surface, all of Vita Liberata's products are quick-drying, odor-free. providing spa-worthy hydration and a beach-bound goddess glow all year long.
Keep scrolling to learn all about self-tanning secrets, and the three model-approved products Anderson shares with all her celebrity clients!