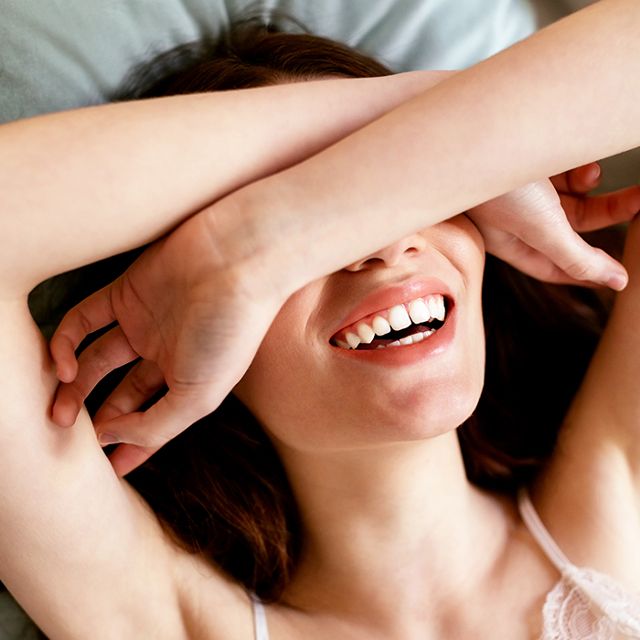 So, you've made the big decision. No, not the one to get a new job or get married, but to do teeth whitening. Good move, my friend.
It's no secret that in today's world, white teeth imply health, success, and vibrancy. Your smile is the first impression you give people, and to be honest, it's the best accessory you can wear.
If you feel good about the way your teeth look, you'll smile bigger which creates an image of happiness. Who doesn't want that? My name is Dr. Desiree Yazdan and I am a cosmetic dentist in Newport Beach, CA.
I've become an expert in the field of dentistry simply by accumulating an extensive amount of experience. In southern Orange County, the norm is for my patients, especially women, to have teeth whiter than the whites of their eyes. Having women come to me with the desire to have their smile be white and healthy has made me become creative on how I can get them to their goals safely and effectively. If you're thinking of whitening your teeth, there are a few things you should know before doing it.
Keep scrolling for my advice on how to prepare for doing a whitening treatment. Plus, shop the best whitening mouthwashes for a brighter, healthier smile!