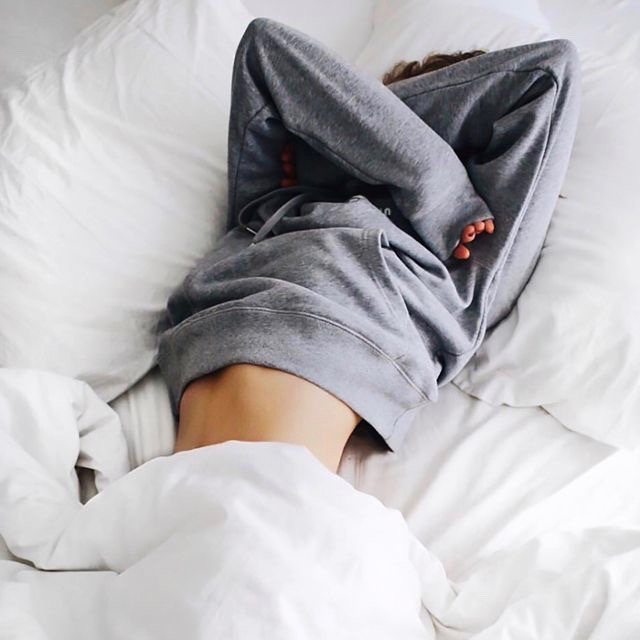 We all do it. During the excitement of the holidays, it's easy to go overboard with food and drink while avoiding the gym. That's what new year's resolutions are for anyway, right? The problem is, the masses seem to struggle with keeping these plans. Many of us at team Style Salute usually have a hard time staying consistent with one of our biggest resolution: working out. Deadlines and meetings make it hard to find the time to hit up our favorite gym classes.
On the one hand, the adrenaline and sense of accomplishment at the end of a great run can be addictive. On the other hand, trying to replicate that on your own at the gym can be a real struggle. But let's be real: Exercise is super important for our well being. It makes us feel stronger, happier, more confident, and even more productive.


My personal fitness interests include yoga, running, and a little bit of strength training. I try to workout from home when I can't make it to the gym, but honestly, it can get a little boring. If like me, you're the type that needs some motivation to work out, I've found that Aaptiv can help add structure to workouts. They specialize in "audio workouts," meaning the workouts are voice recordings from trainers that you simply listen to in your headphones. The trainer will tell you what speed and level to set your cardio machine to, and provide helpful tips about form or breath. Plus, each workout includes its own playlist to match the mood.
Because of this app, I've been able to start training for a 10K (Aaptiv offers specific training plans), squeeze vinyasa flow sessions in, and get a little guidance while using weights at the gym.
Want to know how it works? I've broken down everything you need to know about the app, plus how to use it.