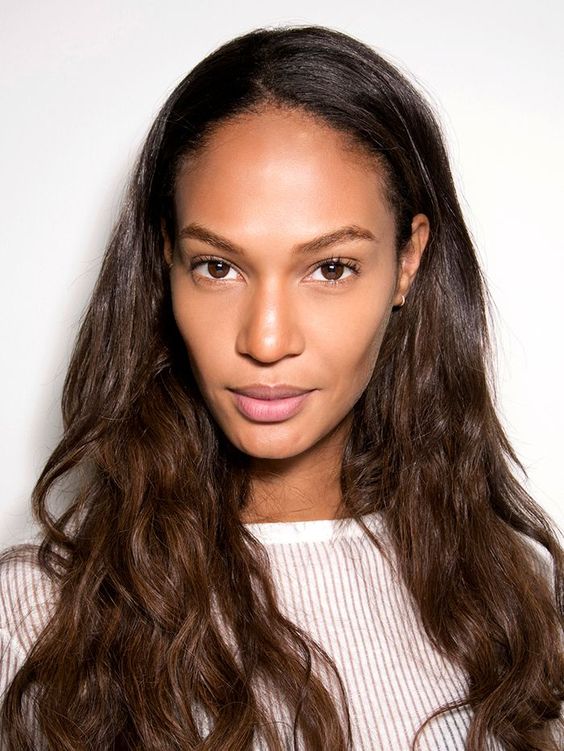 In 1872, Florence Hartley wrote The Ladies' Book of Etiquette, and Manual of Politeness: A Complete Hand Book for the Use of the Lady in Polite Society, intended to declare the proper etiquette for use of the lady in polite society. One-hundred forty-five years later, many of the same etiquette situations in women's beauty salons are still present. To add-on, many new queries now come to play.
The question of if we can use our phones during our salon visit is one big query on its own. Is texting ok? What about if you hate your hair? Should you chat with your stylist the whole time? And, in this age of expensive stylist, how much exactly do you tip? We get down and dirty with the answers to a few of the nuances of modern salon etiquette.
After all, you definitely don't want to upset your stylist (ahem, your hair is in their hands).
Keep reading for everything you need know about hair salon etiquette. Plus, shop a few of our favorite products from Oribe, the most luxurious hair product line.