As beauty editors, our dreams tend to differ from most "normal" people—they usually almost all involve lipstick, cream blush, and facemasks, for example. But one fantasy we think we do share with the common public is getting a beauty pampering treatment at home.
And since we know all of you reading are beauty lovers too, we partnered up with beGlammed, the leading on-demand beauty service that delivers professional hairstylists, makeup artists and nail techs straight to your door, to gift 1 lucky winner a $150 gift card good toward beGlammed services. Head to our Instagram page to enter the giveaway. Details below.
The prize:
A $150 gift card good toward @beGlammednow hair and makeup services.
To enter:1. "Like" – Head over to  Syles Salute and beGlammed Instagram profiles and give us a like!
2. Comment – Like the photo and tag 2 beauty loving friends who would LOVE to win this gift card
3. Wait – We'll announce the winner a week from now, on August 3rd, 2018.The Fine Print-This contest is open to residents of the U.S. only.
-Winner will be contacted via their Facebook account. If our team does not hear back from you within 24 hours, a new winner will be selected.
-Limit one comment per entry. Multiple comment entries will not be considered
-This giveaway ends at midnight on Tuesday, August 3rd
-This is not a sponsored giveawayGood luck!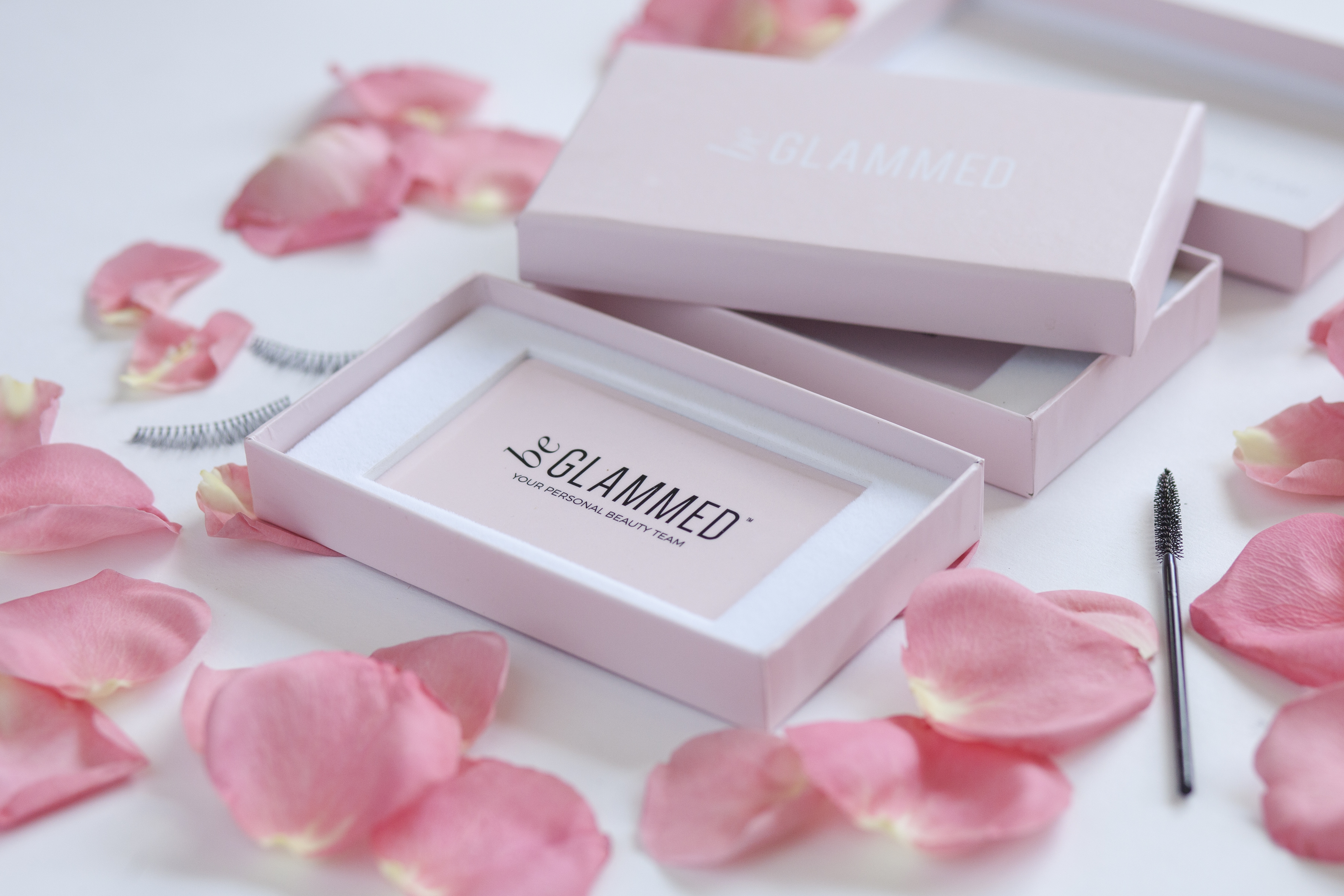 The services you could win!
---
Blowout or Dry Styling
From damp to dry, sleek and chic or full and voluminous, beGlammed's bombshell blowouts are a favorite. If your hair is dry when your stylist arrives, dry styling includes curls, waves, flat iron or braids.
1 hour, starting at $50
Blowout + Styling
A gorgeous bombshell blowout with your choice of dry style.
1 hour, starting at $70
Updo
Any updo from a beautiful bun, chic chignon, pinup pompadour or elegant twist. Half-up, half-down hairstyles are considered updos.
1 hour, starting at $85
Makeup Services
Makeup
Full makeup application (faux lashes not included)
1 hour, starting at $75
Makeup with Lashes
Full makeup application including faux lashes.
1 hour, starting at $95
Airbrush Makeup
Full makeup including airbrush application (faux lashes not included)
1 hour, starting at $105
Airbrush Makeup with Lashes
Full makeup including airbrush application and faux lashes.
1 hour, starting at $125
Makeup Touchup (only available when booked with another service)
Put the finishing touches on your look.
15 minutes, starting at $30
Group Makeup Touchup (for groups of 3 or more)
Put the finishing touches on your look.
15 minutes per person, starting at $25 per person