You may remember when Naomi Watts stepped out at the Met Gala wearing a white pleated Thierry Mugler gown, bombshell waves and red lips, channeling the iconic Marilyn Monroe. Well, being a supermodel—Watts looked ferociously hot— and while dressing like Marilyn isn't for everyone, this trend totally is.
Pleats are appearing more and more this season on clothing, headpieces, bags—and even on shoes. From micro pleats on shoulder bags, to knife pleats on voluminous skirts—and even and even a pleated strap on a sandal, this trend is taking over—in fact, according to Forbes, pleats are now the third biggest fashion trend for 2016 because of the movement, style and class they add to any look. Although most trends are passing, we are predicting this one will be here well through 2017.
Keep scrolling for some serious pleat inspiration!
Tip 1: Try wearing a pleated dress with unexpected pieces.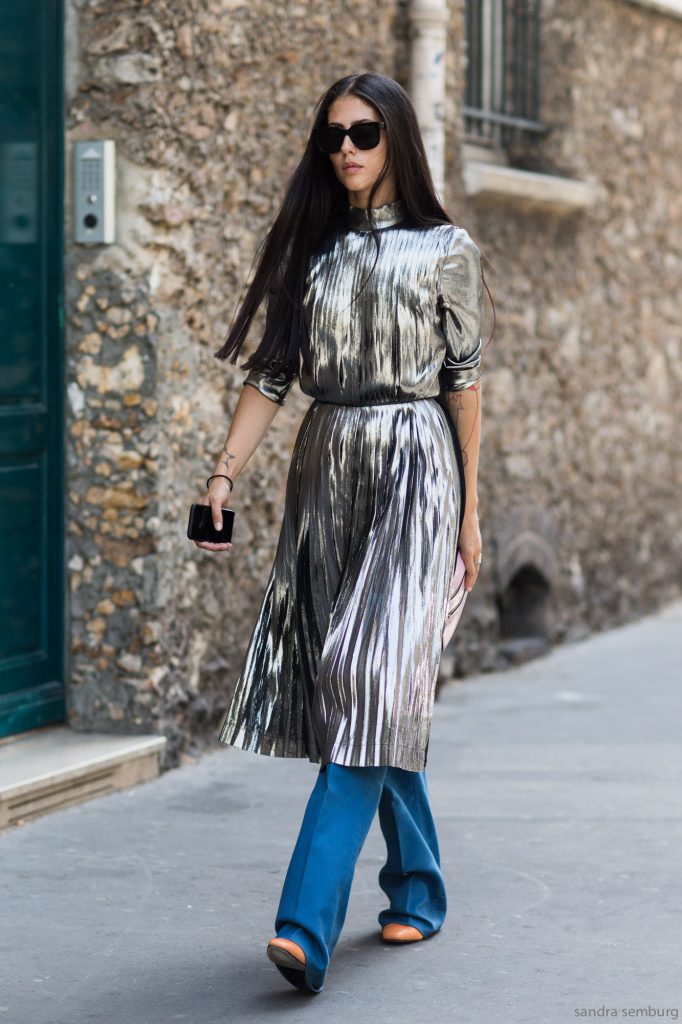 Who: Gilda Ambrosio
Tip 2: Create a playful day time look by pairing a casual blouse with a pleated leather skirt.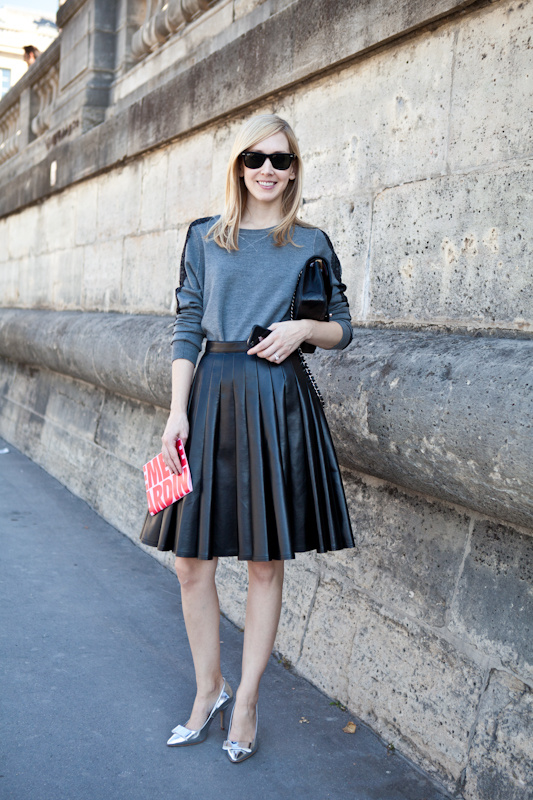 Who: Jane Keltner de Valle
Tip 3: Team a your favorite jeans with a pleated silk blouse for a casual Friday look that commands attention.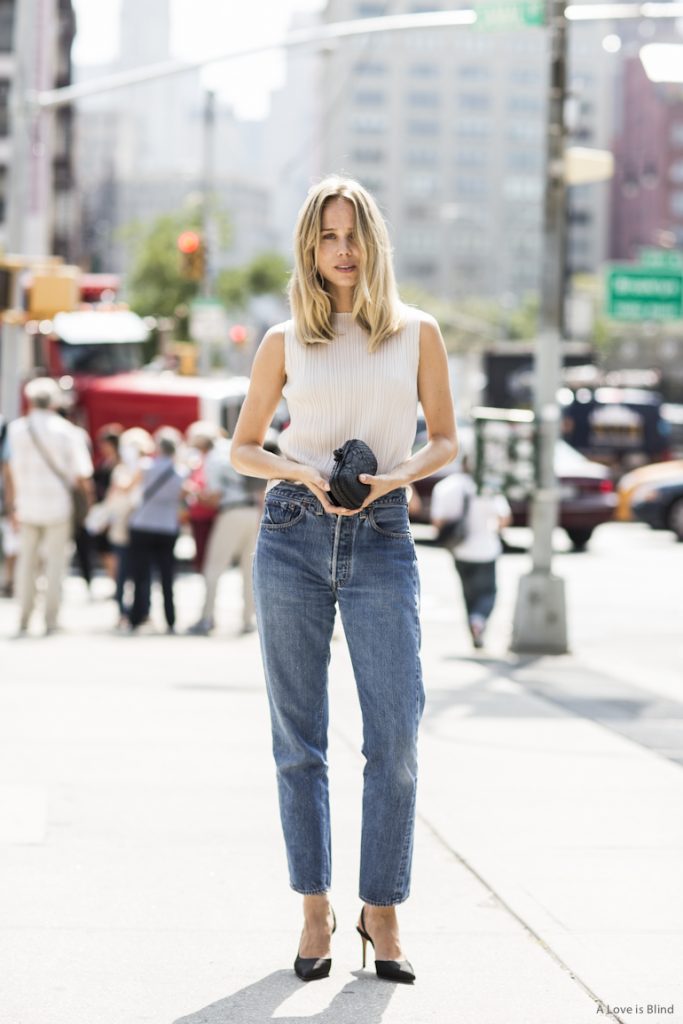 Who: Elin Kling
Tip 4: Layer your favorite tee over a pleated dress.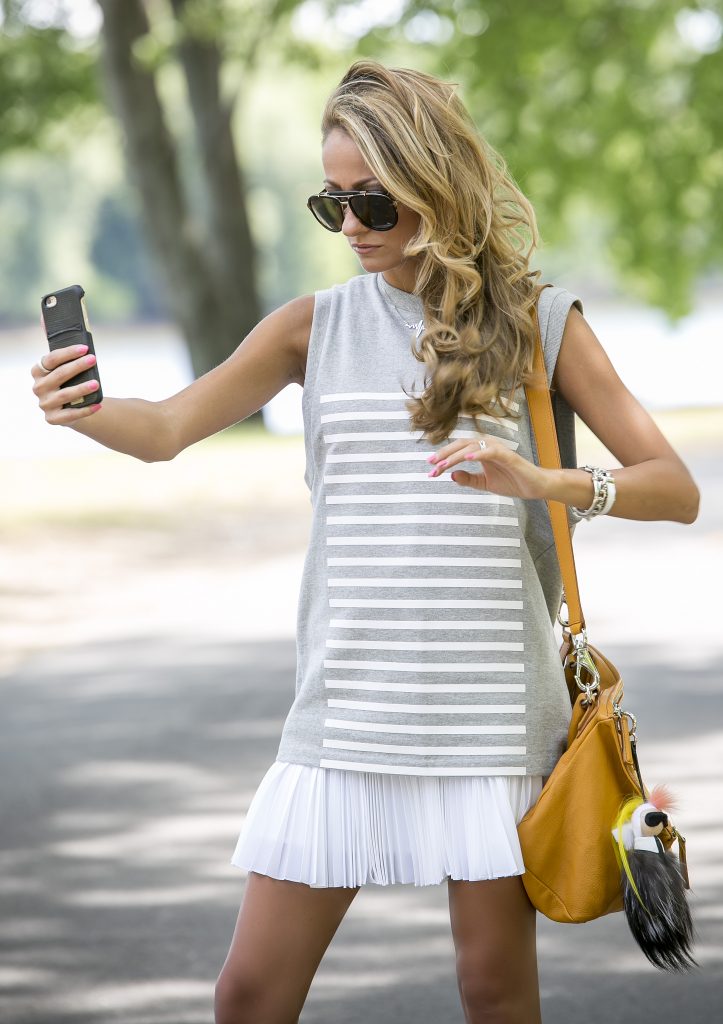 Who: Lauren Recchia
Tip 5: Try wearing your favorite crop top with a pair of pleated, high waisted pants.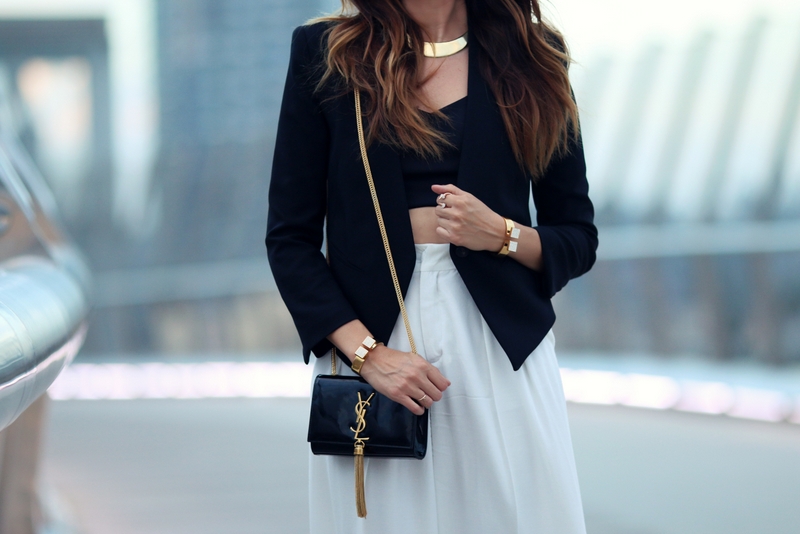 Tip 5: Who: Erica Hoida