In today's world, we're lucky that we have so many super powerful women to look up to and whose careers we can learn from. From fashion's biggest names like Anna Wintour and Diane von Furstenberg to women killing it in publishing and tech like Arianna Huffington and Sheryl Sandberg, there's no shortage of women at the top.
These women's success and status didn't just arrive overnight though—they had to work for it, and while we can't know their every secret, we can try to follow their lead by developing successful daily habits that pave the way to our own professional and life success.
While the path to success always involves some combination of hard work, luck, talent and drive, one key driver is a successful morning routine. To pay it a bit of homage, we turn to some of the most powerful women to see how they start their days.
Keep scrolling to read how 10 super-successful power women start their days—and find out which routines can work for you!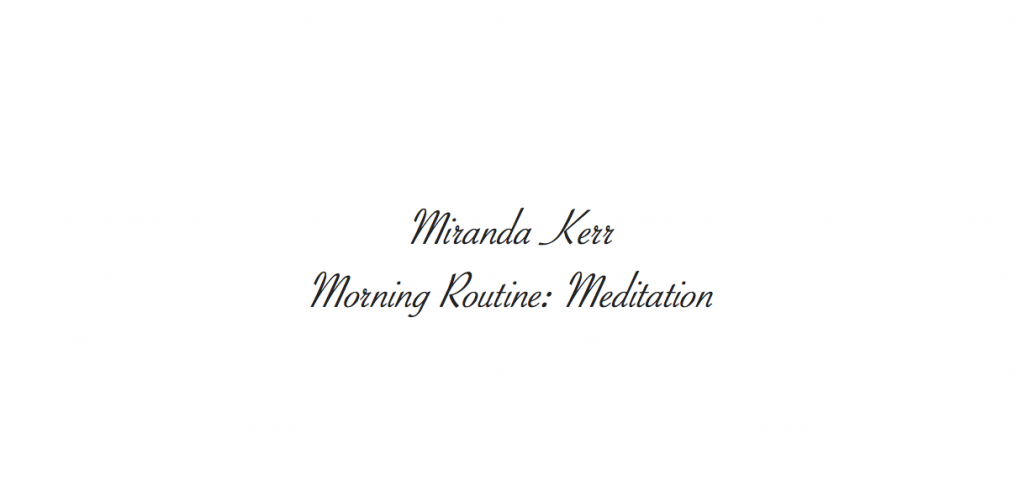 The Australian model ensures she wakes up on the right side of the bed with a daily ritual of chakra morning meditation. "It's designed so you can begin your day with a bright, positive energy frequency and surround yourself with healing light," she tells Vogue.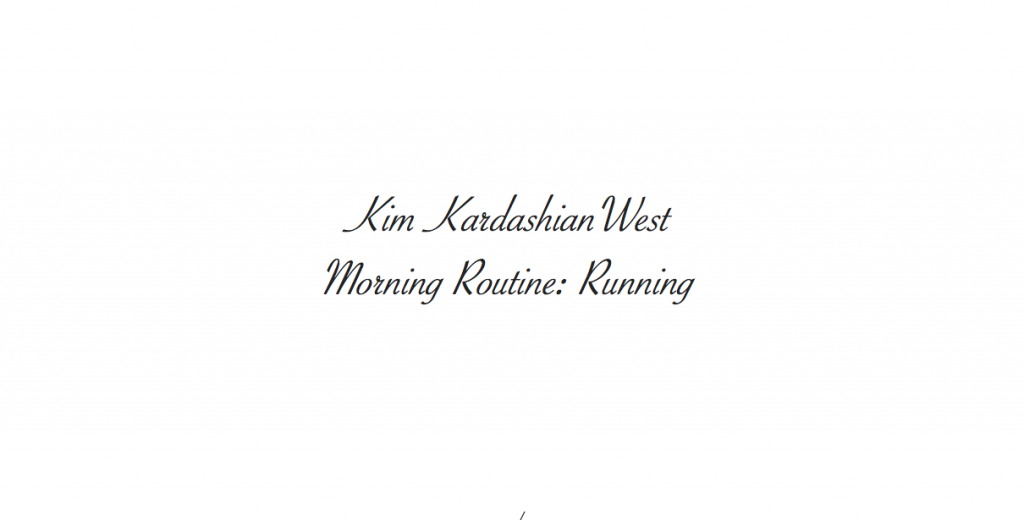 Before the reality star starts her day (and her in-depth beauty routine), she always breaks a sweat. "I live in a gated community with lots of horse trails, so I run on those, or on the treadmill in our home gym on the other side of the house," she tells Harper's Bazaar. "My workouts are usually about an hour, maybe an hour and 15 minutes total. I'll put my iPod on shuffle and listen to slow R&B songs or even classical music, which most people think is so bizarre.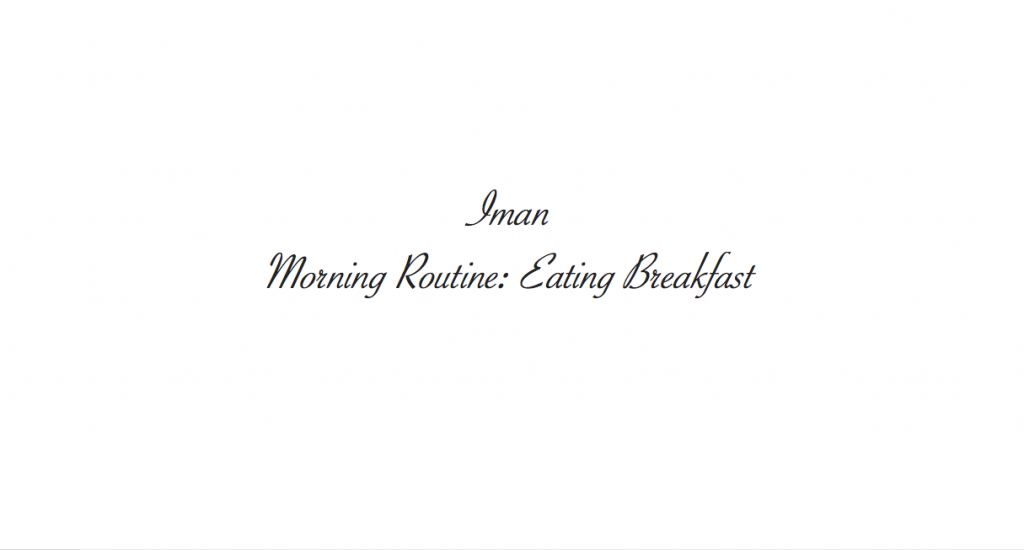 The legendary supermodel and entrepreneur understands the importance of a well-balanced breakfast to fuel her daily activities. "I start the day with a double espresso/macchiato made by Nespresso machine while I read Daily Reflections," Iman said in an interview with Harper's Bazaar. "For breakfast, I have a David Kirsch Vanilla Protein Plus shake with strawberries, blueberries and blackberries or an Organic Avenue Green Coco juice."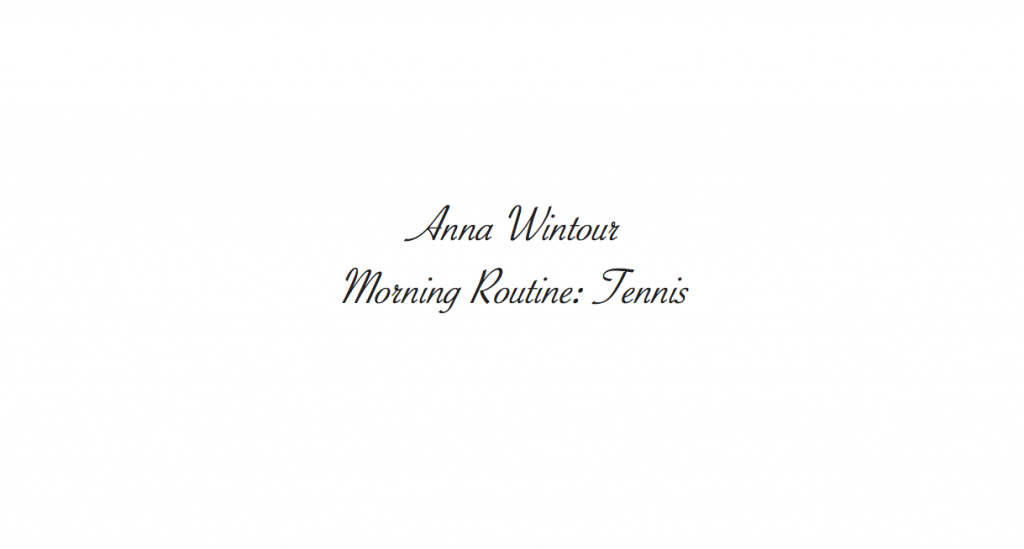 Before Anna Wintour begins her fashion-filled days, complete with runways and photo shoots, she hits the tennis courts. According to The Guardian, Wintour wakes up at 5:45 a.m. every morning for an hour of practice. After her workout, her hairstylist arrives to blow-dry and style her signature bob before her driver takes her to the office.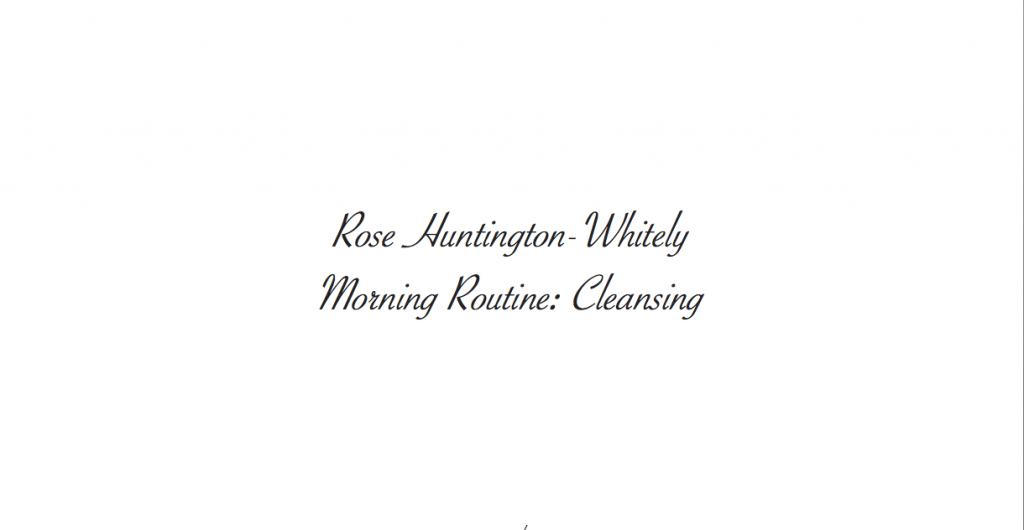 After morning cuddles with her pups and boyfriend, Jason Statham, the British actress always heads to the bathroom to treat her flawless face. "I'm very diligent about my skincare routine," she says in Harper's Bazaar. "Every morning I use iS Clinical Cleansing Complex ($40), Active Serum ($130) and Hydra-Cool Serum ($90). Once that's settled, I'll apply a Control Corrective."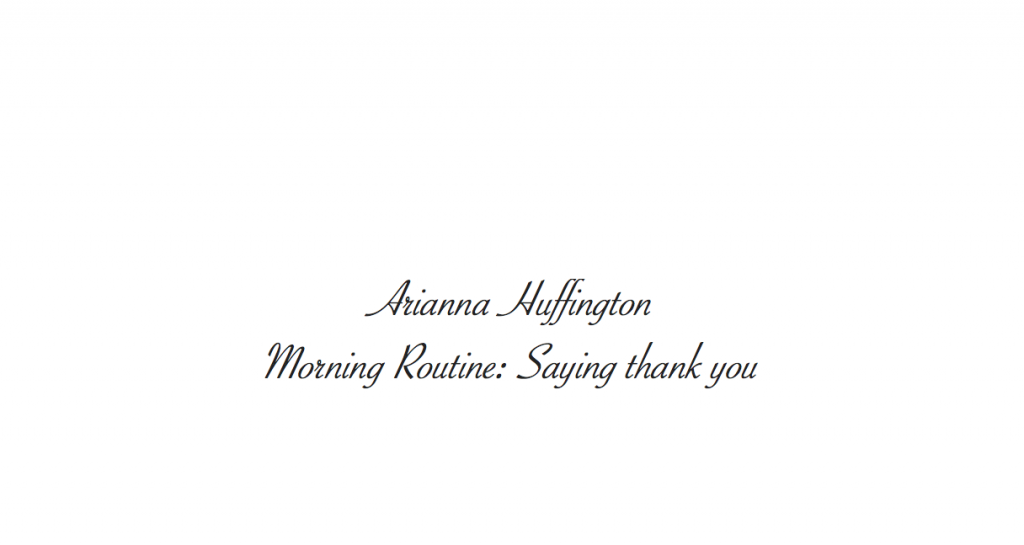 It can be difficult to put down the iPhone, but the media mogul makes it a priority in the early hours. "I don't start the day by looking at my smartphone," she says in an interview with SoulCycle. "Instead, once I'm awake, I take a minute to breathe deeply, be grateful and set my intention for the day."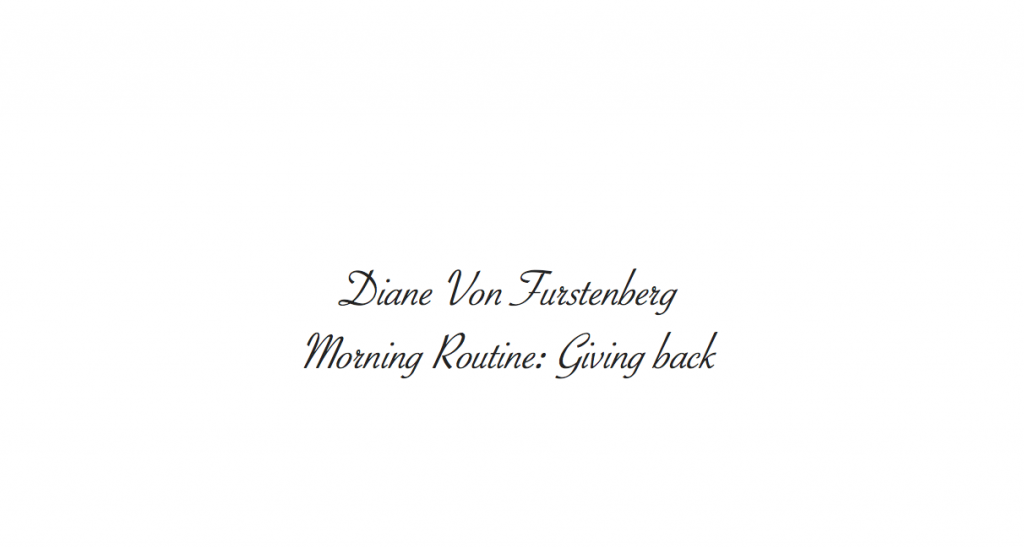 After 10 minutes of quiet meditation, fashion mogul Diane von Furstenberg begins her morning with a dose of kindness. "I start my day by sending an email to do something nice for someone," she tells Harper's Bazaar. "Sometimes it's making an introduction or suggestion or giving a nice compliment." Afterward, she hops in the shower to prepare for work.
How do you start your day? Share your morning routine below!
How do you start your day? Share your morning routine below!