If you're in the throws of wedding planning, read on because getting beautiful wedding day photos is now one less thing to worry about it.
Firstly, there is no doubt you will be photographed a lot on your wedding day. From the moment you open your eyes to the last toast, all lenses will be on you. While you want every moment of this special day to be captured, you also want to tell a natural but elegant story to your big day— one that captures the key highlights (as well as the candid in-between moments). In our humble opinion, the best way to get the photos you want from your wedding day is to create a list of shots you'd love to have taken. So, to give you a little guidance on what should be on your short list, we caught up with expert wedding photographer  Christian Oth founder of Christian Oth Studio in New York City, to share his expert opinion of photographs that really matter on your wedding day.
"Whether you're camera—trained or a bit shy in front of a lens, being photographed is a very personal experience,"  says Christian whose fashion-forward photojournalism is showcased in timeless shots that capture the unselfconscious beauty of the bride, groom and those they love most. "This is the philosophy behind the "unposed pose", a concept born from a decade of experience working with clients to bring out an individual's unique beauty in their most natural state.
Keep scrolling for your wedding photo short list from Christian Oth.
1. Bride – Beauty Shot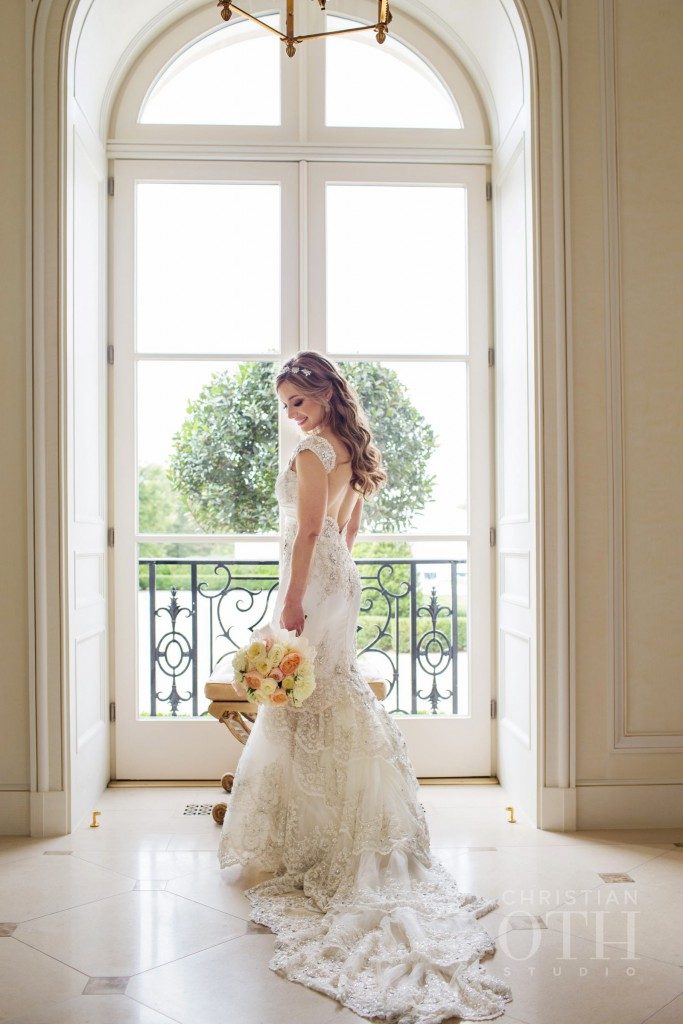 2. Bride with Bridesmaids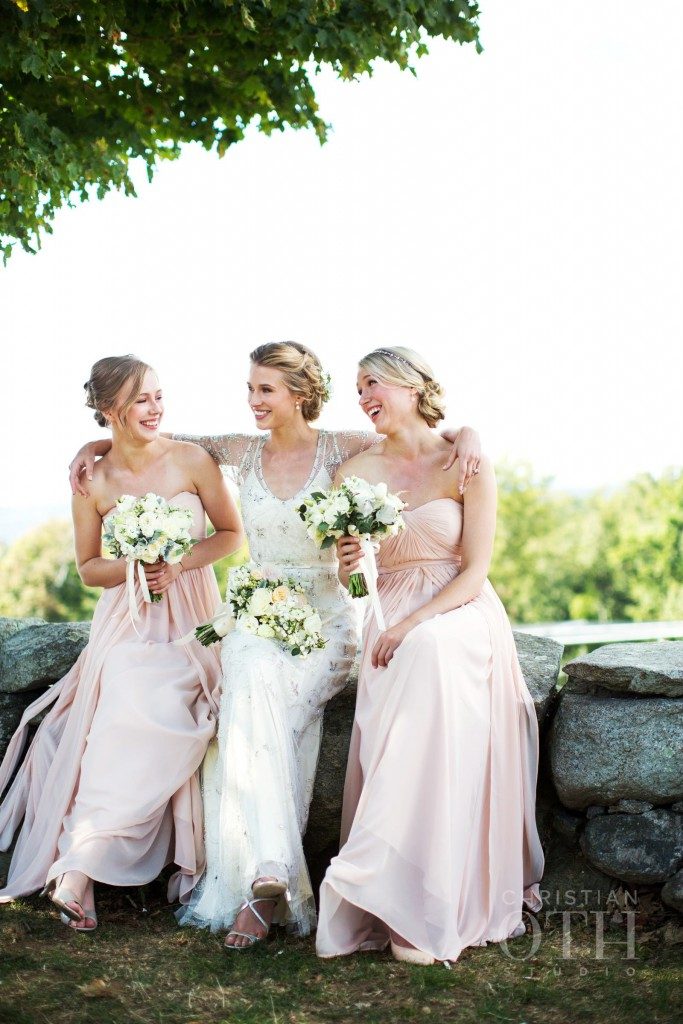 3. Candid Getting Ready Moment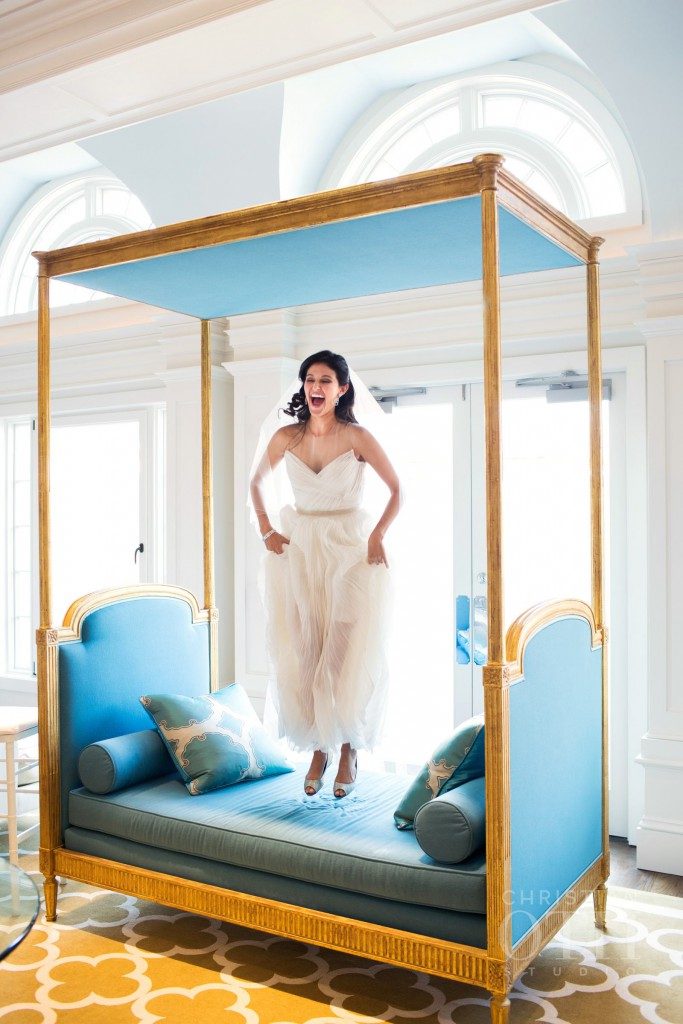 4. Car Shot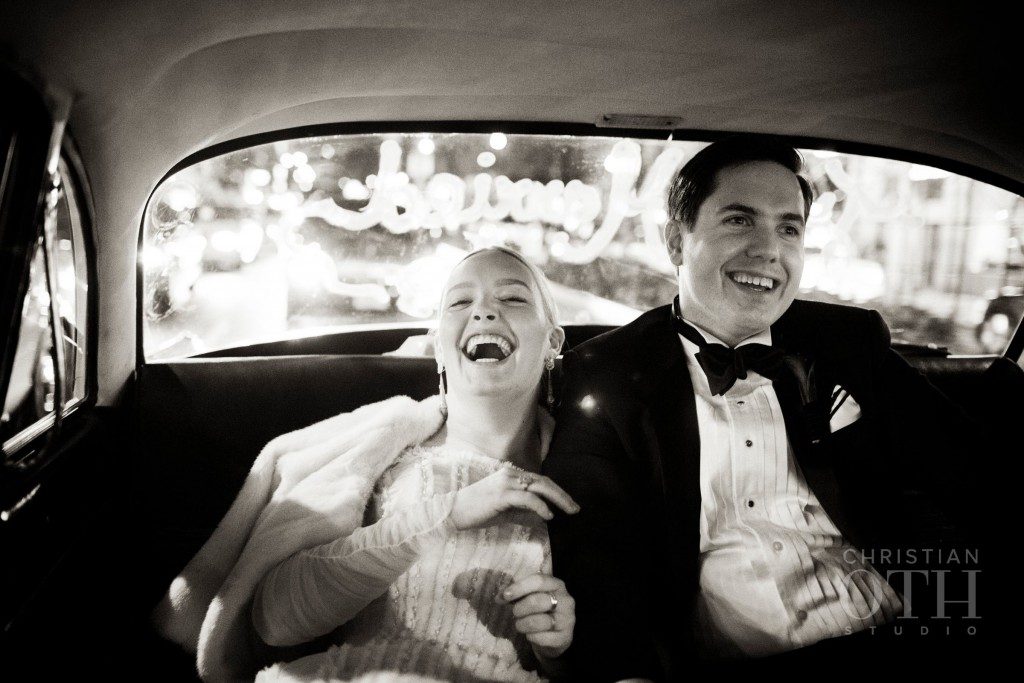 5. First Dance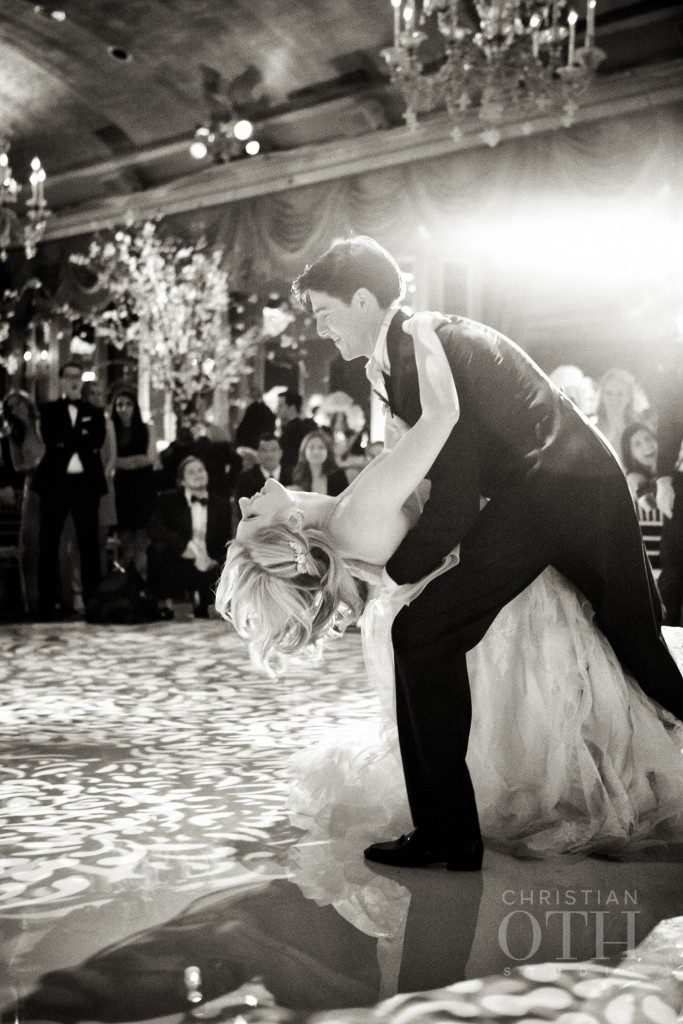 6. First Look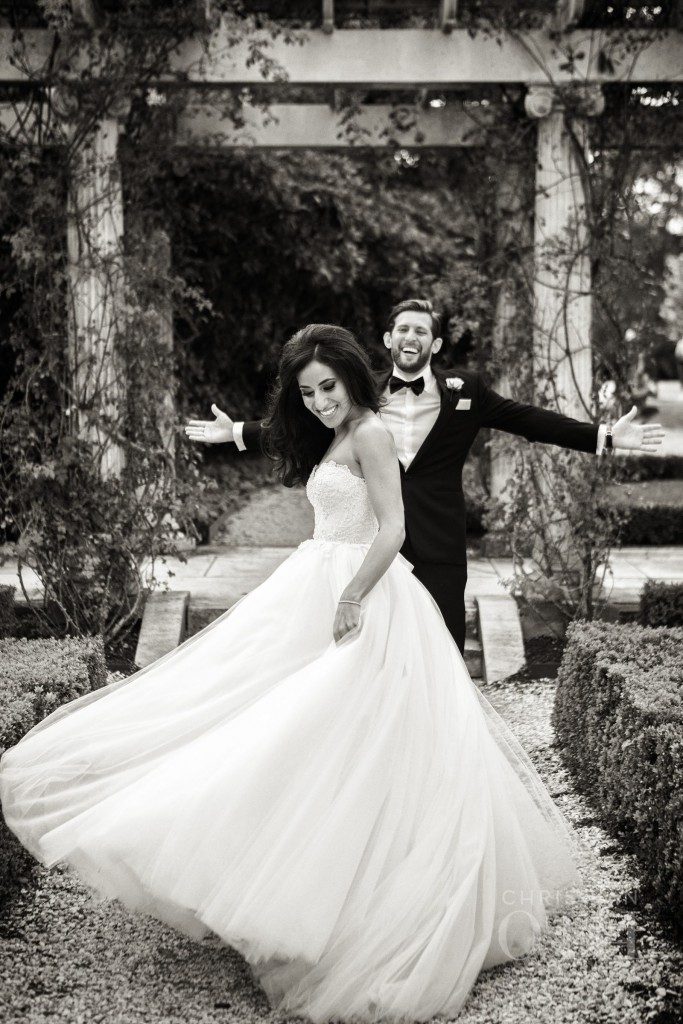 7. It's All About the Dress and Veil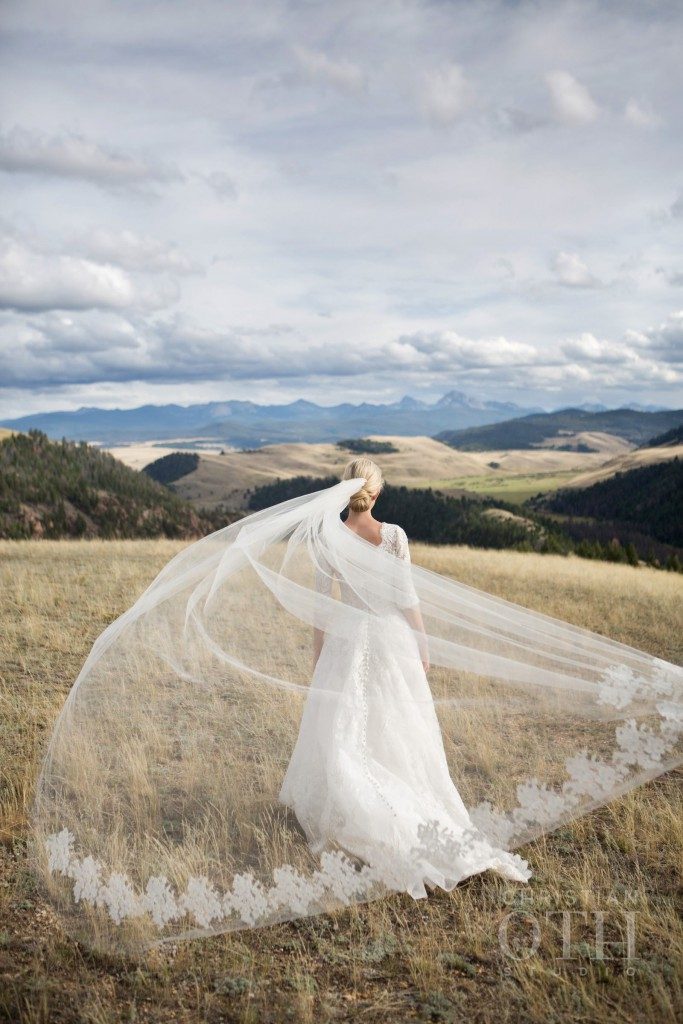 8. Must Frame Couple Shot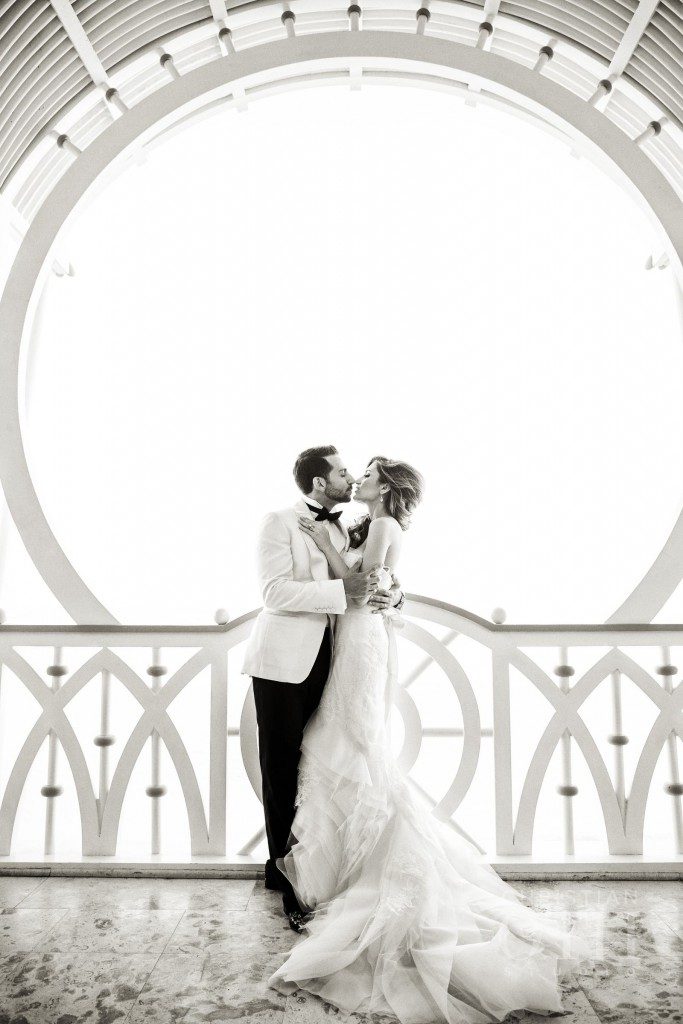 9. Romantic Couple Shot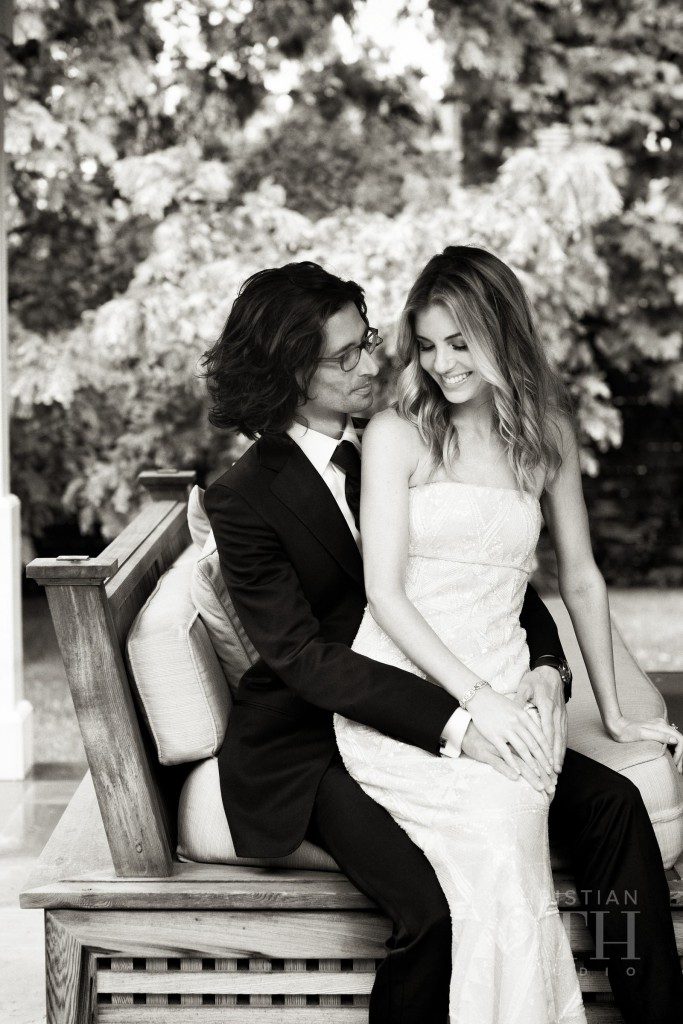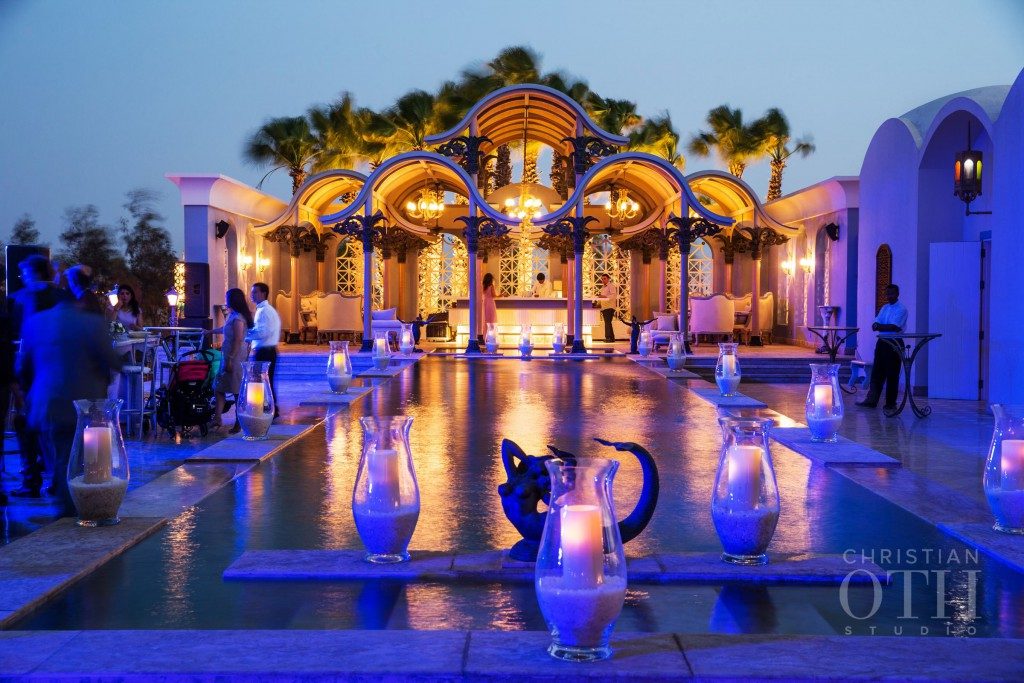 Do you have a wedding day pose you absolutely loved? Share it with us in the comments below!