The Only Accessories That Matter For This Years Festival Season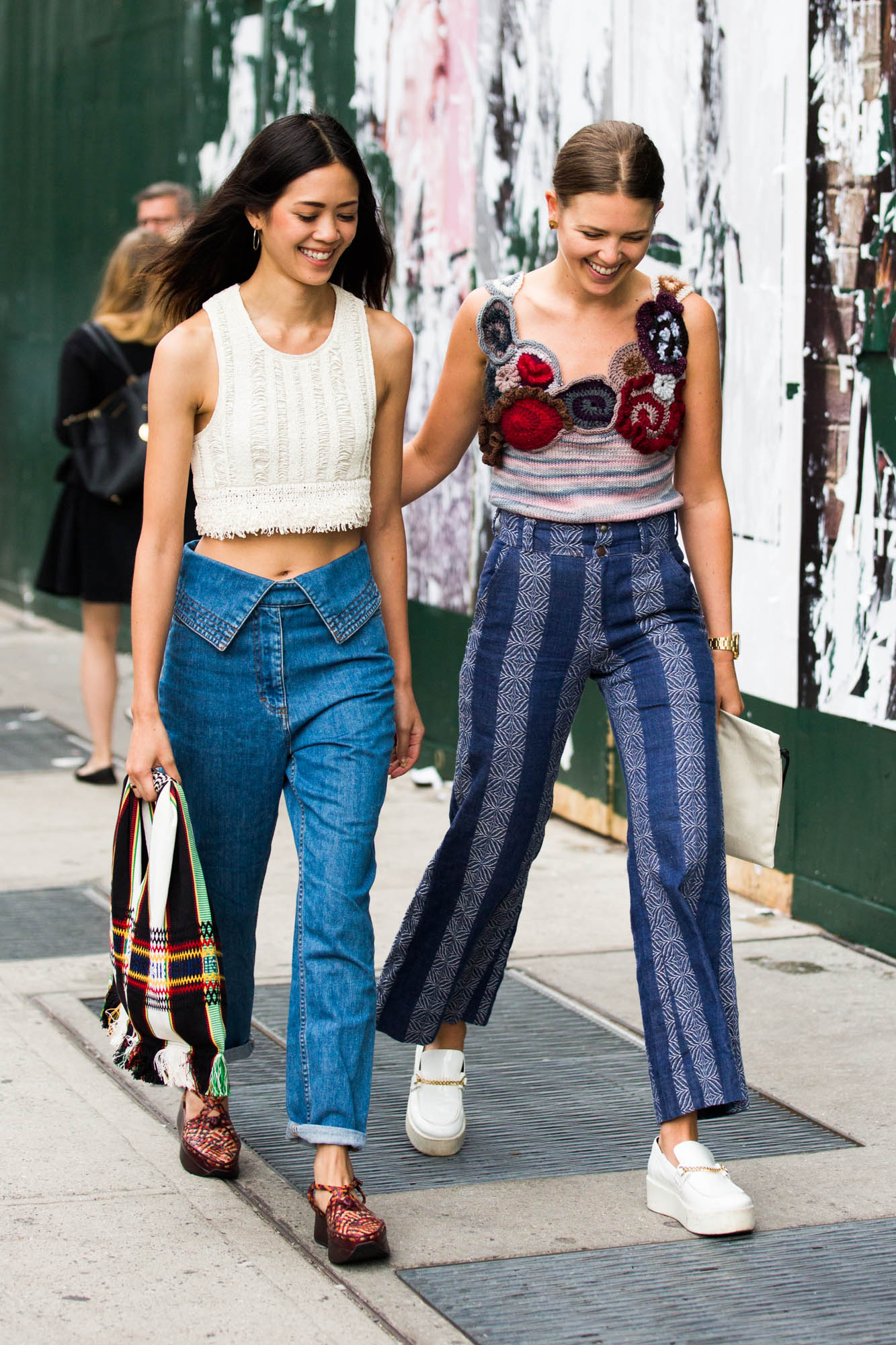 Festival season is upon us—and you know what that means: new festival accessories! Every year has its standout accessories—and this year is no different. If you're like us, the moment you book your festival weekend, you immediately start thinking about your outfits/ With the official start to festival season a mere few weeks away, it's definitely time to start thinking about what accessories you're going to want to wear this the year, which is why we've rounded up some of the most fashion girl accessories for the season.
To be concise, be bold—and don't hold back when it comes accessories. Go for long and daring earrings, layered bracelets, graphic backpacks and grown up chokers.
Click through to see which trends you should be wearing at this years' festival season!